ABOUT US
THIS IS OUR STORY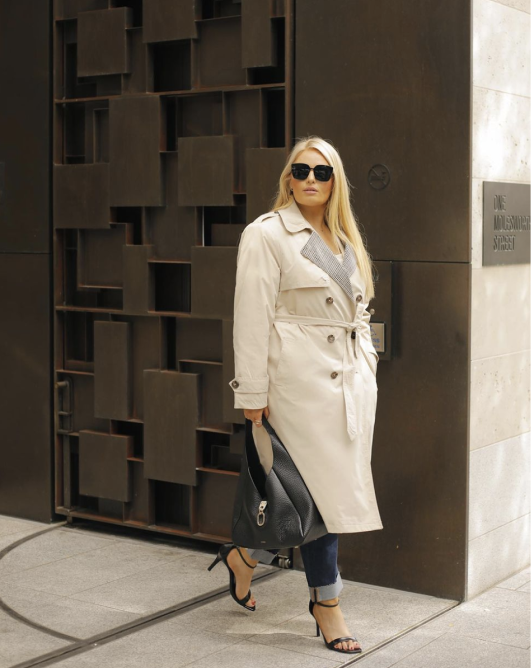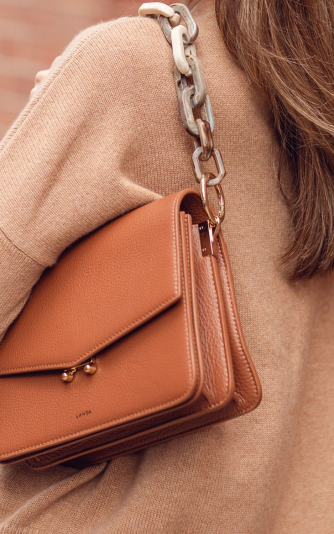 A life-long passion for leather and craft
A LIFE-LONG PASSION FOR LEATHER AND CRAFT Born in Argentina, a nation famed for cattle ranches and a love of red meat, her cultural heritage is closely bound to the land and its animals. From an early age, she grew up watching her Italian grandfather work leather in his cobbler's workshop, sourced from her uncle's raw material store. Forced to emigrate to South America after fighting in World War II, he started his cobbler's business from scratch in Argentina, intuitively learning the trade. Her grandmother was a pants suit tailor and extremely hard working. They were a pair of self-made business people in the simplest of ways. His practice was captivating.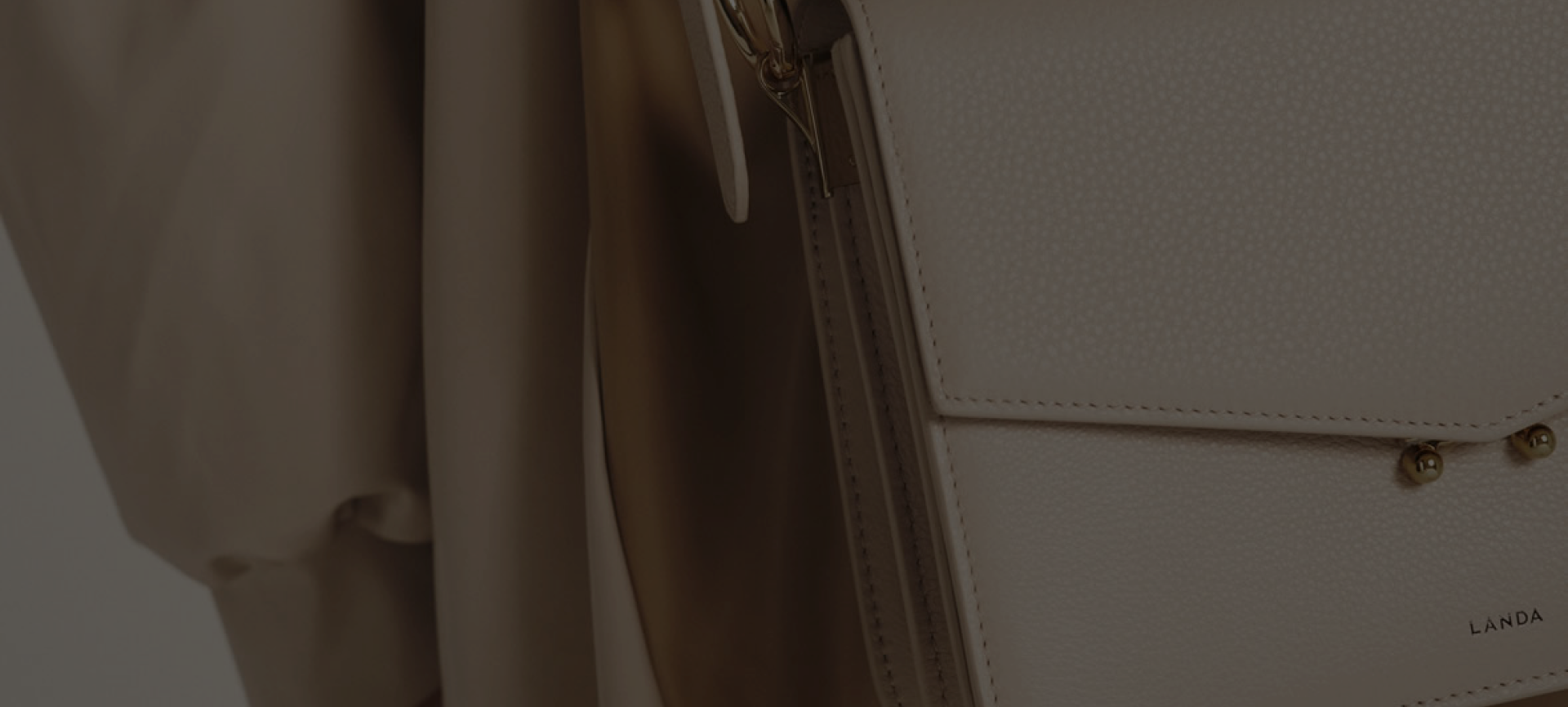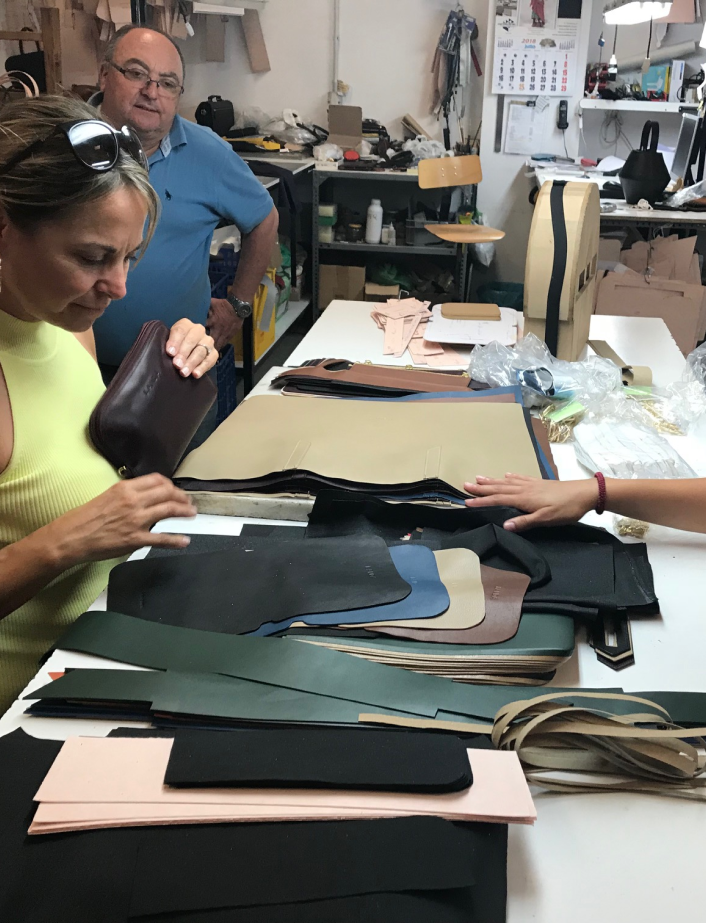 #1
Following family Foosteps
LANDA was founded in 2018 by Italian/Argentine Silvana Landa following on her Italian grandfather's footsteps.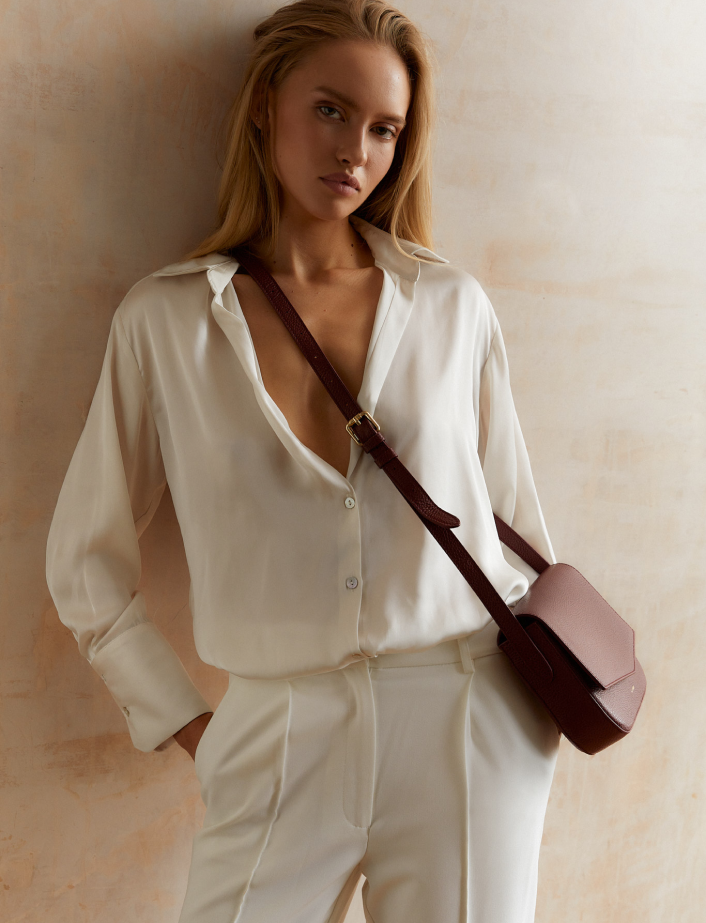 #2
MAINTAINING STANDARDS
LANDA handbags are consciously made, using the highest quality raw materials, and finished to perfection. The designs are beautiful, contemporary and super functional.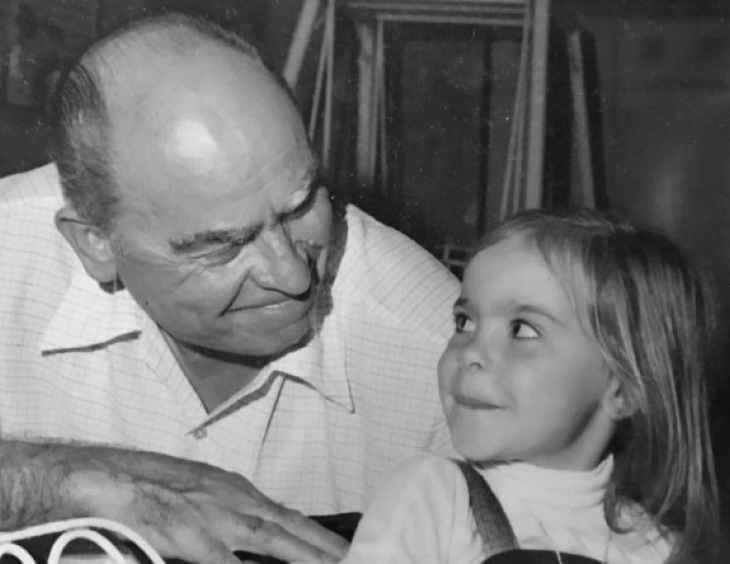 A DEDICATED GRANDFATHER
She remembers his rough-looking hands working the tanned hides, the workshop's rich, earthy aroma, and the sound of the sewing machines. He also did a lot of stitching by hand. Sometimes he would let her help with the finishing process; brushing or painting the edges of each shoe.As a busy professional and mother of two, Silvana is constantly on the go; scooting between airports, offices, the gym, doing school runs and catching up with friends. She found she was always juggling several bags at once and began looking for a nifty solution. She wanted something spacious, yet stylish – something several cuts above the cumbersome bag for life from the local supermarket! What she found were a gap in the market and a business opportunity. With fond memories of her grandfather working in his leather workshop, it seemed a natural step to start designing bags that were roomy and practical yet made from beautiful high-quality leather.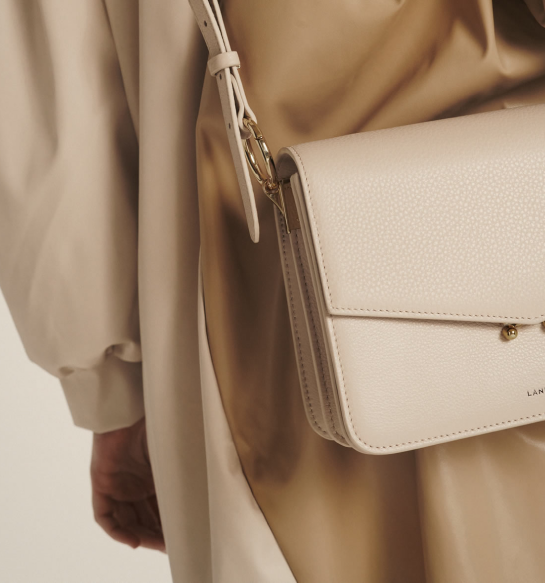 Attention to detail and exquisite finish.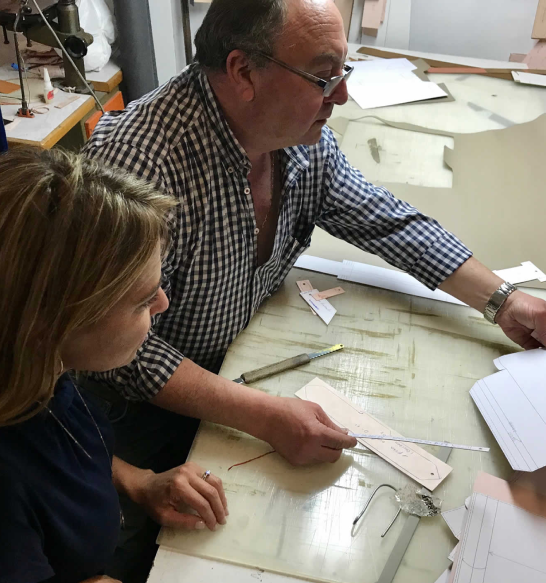 We work with 3 factories (Spain, Italy and China) that follow our sustainable views.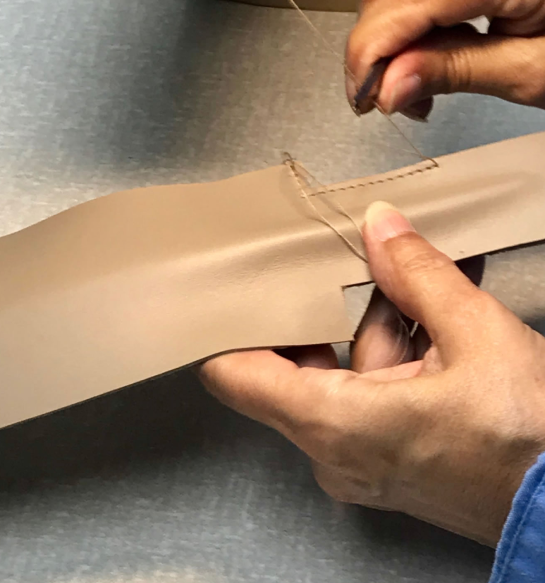 We work with artisans that follow traditional methods to craft leather.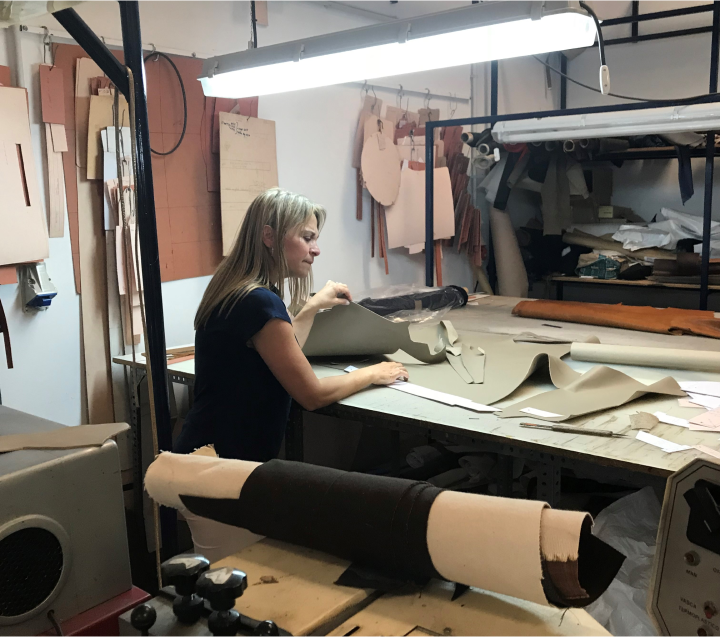 Launch
Setting foundations
We started in 2018 with a family run factory in Ubrique, Spain. It takes time to form a sustainable supply chain and this has been crucial to LANDA from day one.
Making a name
dublin to Lille
LANDA represented Ireland at Maisons de Mode in Lille, France, at a European Emerging Fashion Brands Summit. Total highlight for us then!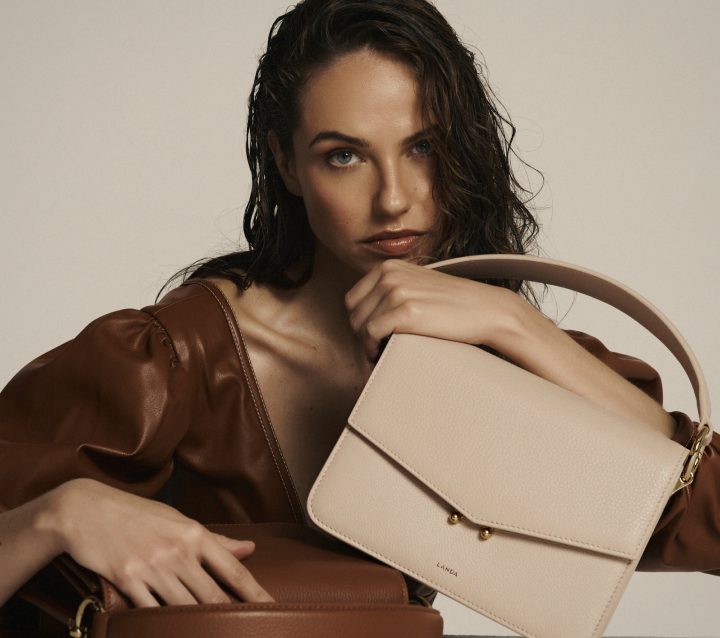 Product Expansion
Elevating the brand
We launched our Iconic TECA bag. This year we changed the Creative Direction of the brand and elevated all designs to the next level.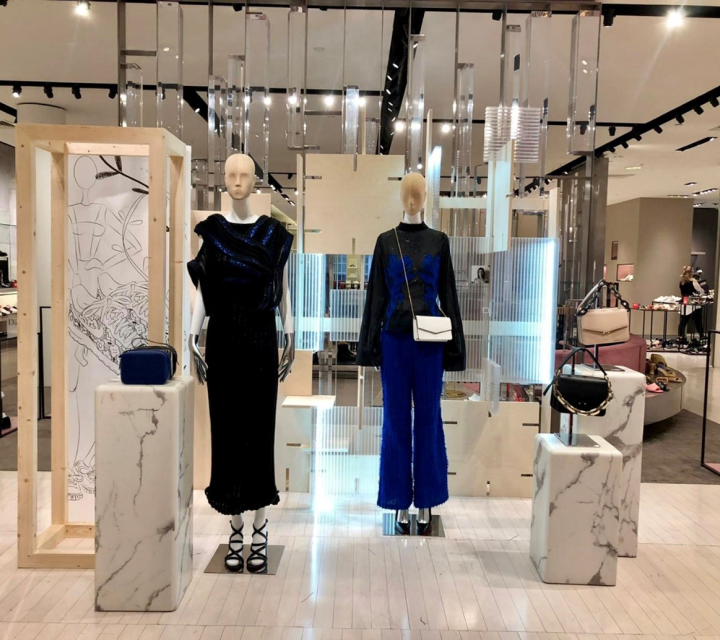 Setting down routes
Brown Thomas
This was our first year as part of the BROWN THOMAS Group. We have been present at Create every year since then and stronger each time.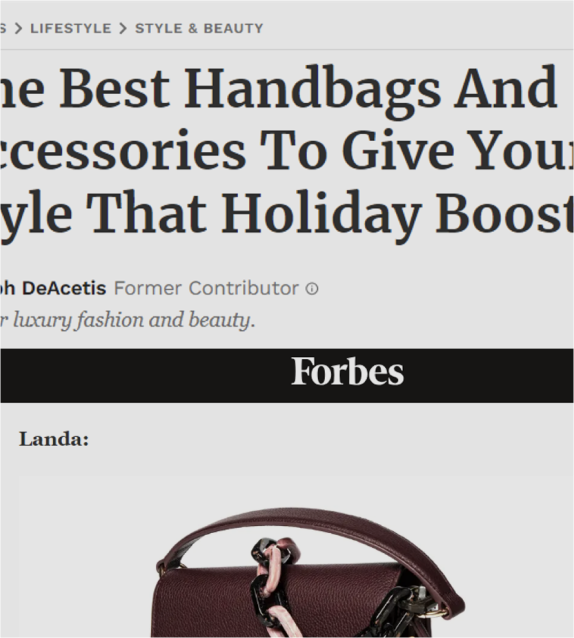 Reaching new heights
Forbes for four
Between 2021 and 2022 LANDA was featured in FORBES magazine 4 times!!! The mixture of Fashion and our entrepreneurial journey has always been present. Through the years, we've been featured at major publications and blogs like WHO WHAT WEAR, HELLO, Vanity Fair, OK Magazine, Grazia, Tatler and all national press.